Overview:
The Marketing and Communications team at the largest data science firm in the world needed to consolidate and migrate over 2k sites across multiple CMS platforms and hosting environments onto one consolidated solution. After migrating to WordPress VIP the MarCom and Technology team not only had a site structure that was effective and efficient but had also vastly improved their processes for working together.
Challenges:
Decentralized content management and disconnected global teams
Inconsistent application of brand standards
Slow and tedious development cycles for basic improvements
Concerning response time from distributed host servers

Solutions:
Migration of all sites to the WordPress VIP enterprise cloud and managed service offering. The migration consisted of Technology teams working collaboratively with the MarCom team to not simply "lift-and-shift" the content and multimedia but to improve the design and content management experience dramatically. Results included:
Centralized management of all themes creating consistent use of brand standards for all sites
Intuitive interface for content creation
Low-Code environment allowing for quick and easy changes to look, feel, and basic functionality
New and efficient code merge process utilizing WordPress VIP's code review
Improved relationship and interaction between the MarCom and Technology teams by shifting their focus to innovation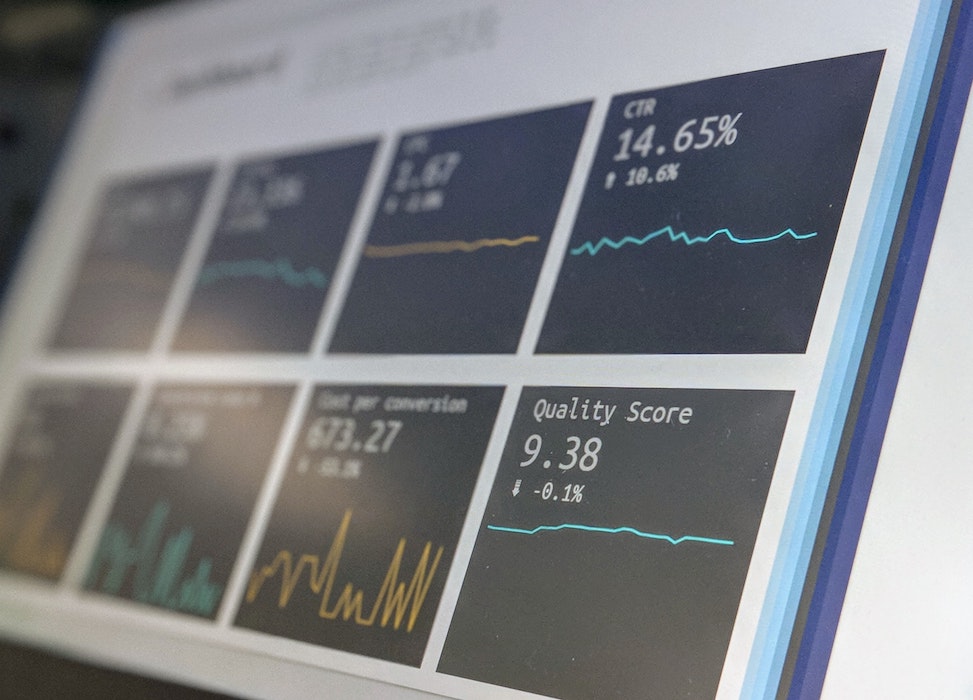 Conclusion:
The migration to the WordPress VIP enterprise cloud revolutionized the way that the company managed its web platforms, creating a better experience for external and internal users of their sites while re-establishing their brand's presence on the web.
Contact Us so we can help!