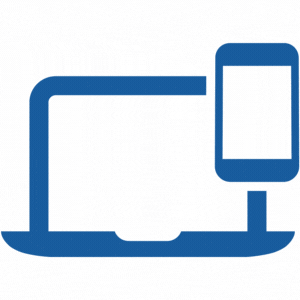 Site Modernization
Matching the strength of your brand with modern architecture and tools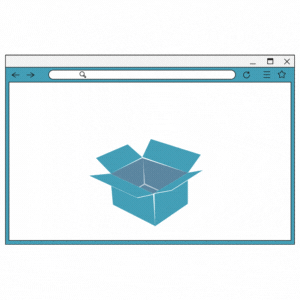 Product Strategy
We specialize in converting creative ideas into browser-based products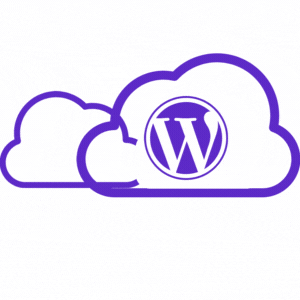 Content Migration
Working with your team to complete your migration and CMS consolidation
Case Studies
More than just a theory, our partners have seen provable success across size and industry.
Overview: The Marketing and Communications team at the largest data science firm in the world…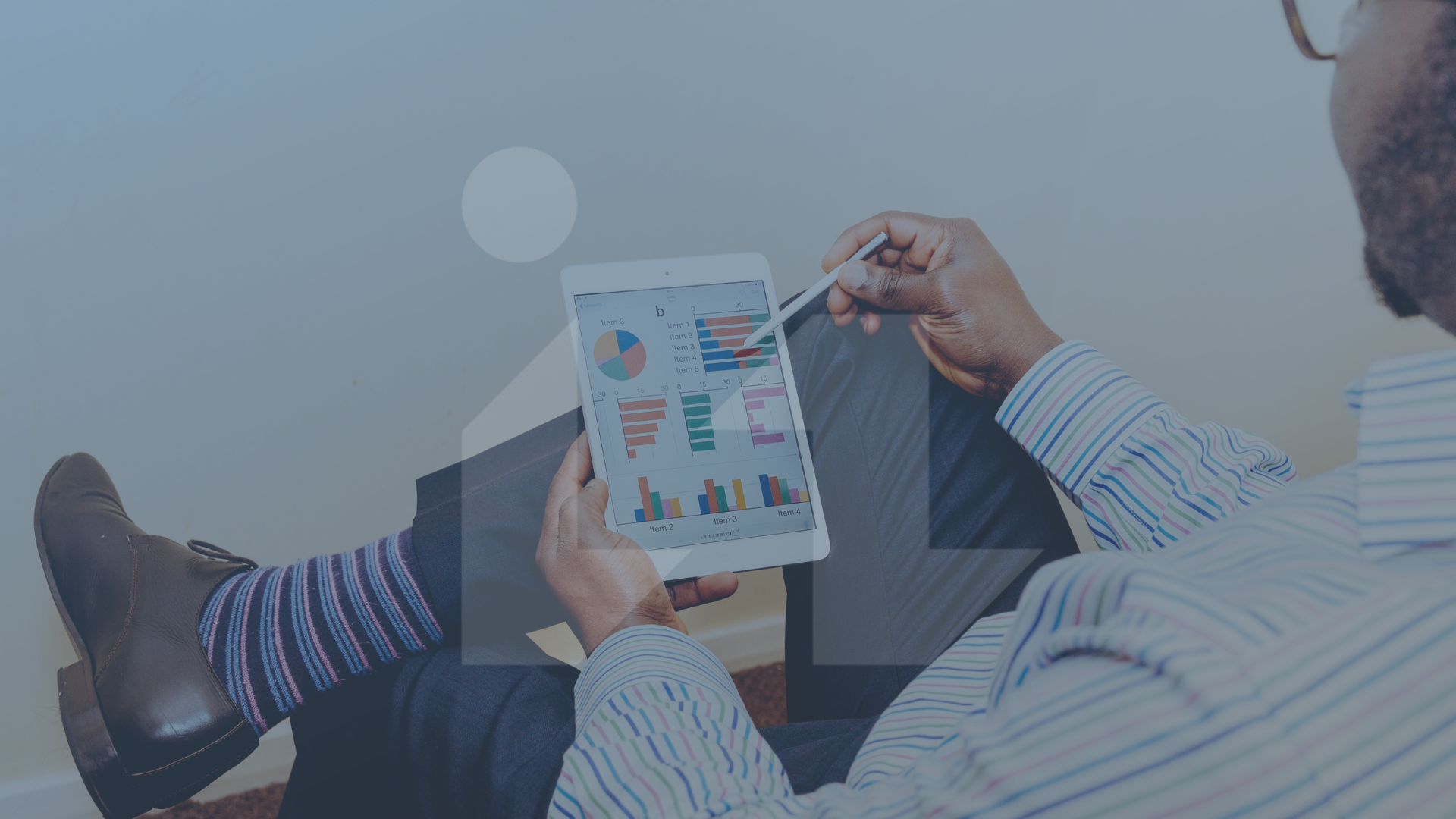 Overview: The recruiting team at a global company of over 50k employees needed the capability…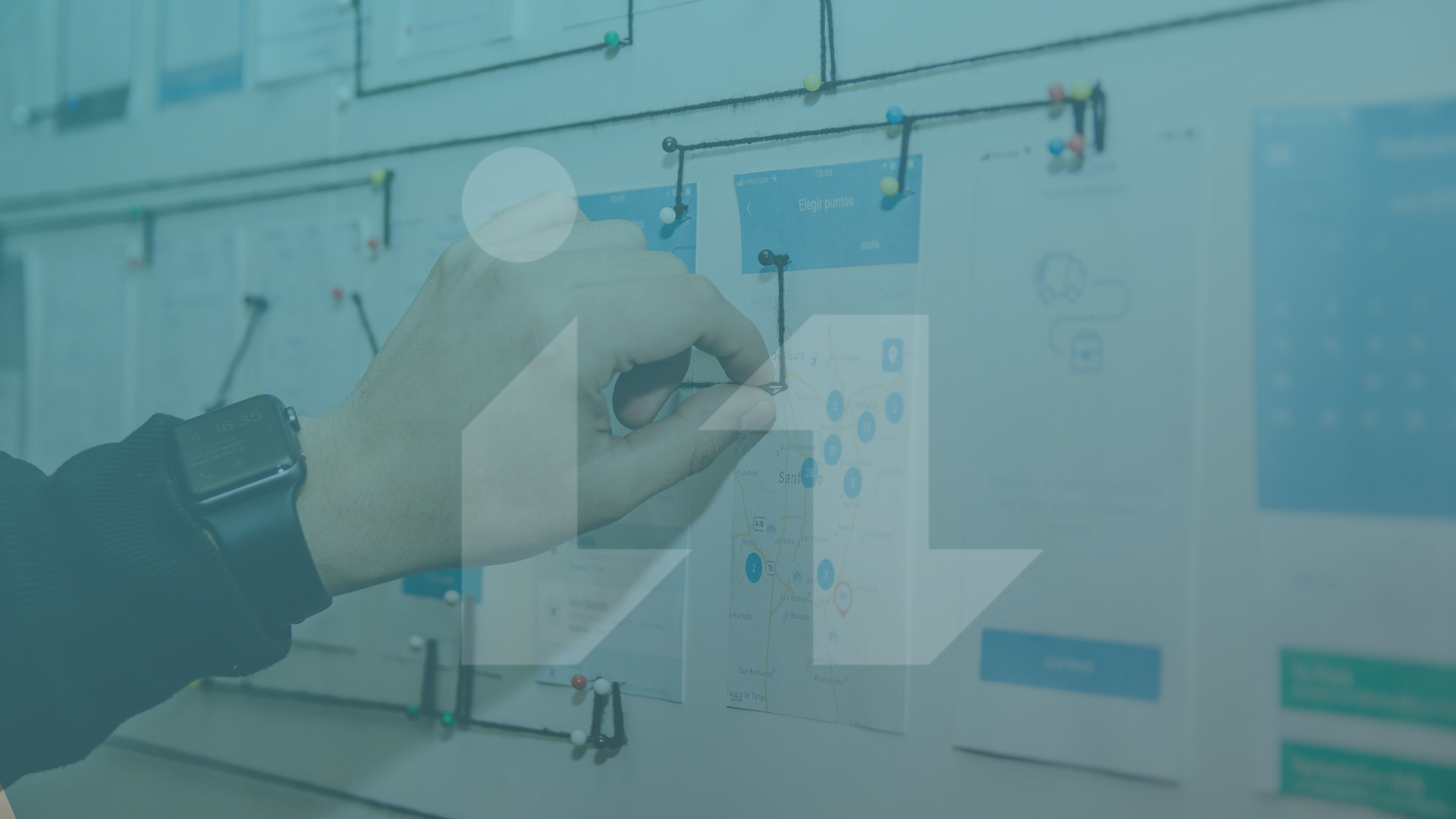 Overview: One of the largest professional services firms in the world was building a workflow…
We've Been Where You Are
Our team has managed migration and implementation projects at some of the largest companies In the world. We've been in the position you're in now.

Maybe you're trying to bridge the gap between your Marketing and Tech teams. Maybe you're struggling to run your project in agile but still meet your portfolio responsibilities of milestone forecasts and reporting. You may even feel trapped by custom components built by consultants more interested in embedding themselves within your annual budget than actually teaching your teams techniques that will add long-term value. We've worked through scenarios like these and many more throughout our careers. You'll find some of the specifics on our Case Studies page.
We are technologists, strategists, creatives, implementation specialists, and proud WordPress VIP Preferred Partners. We've been where you are, and we'll use that experience to help you get where you want to go.
Our Leadership Team